Today, the payments infrastructure is mainly accessible to banks. Requiring a banking license to process payments is outdated. A whole range of payment institutions and electronic money institutions facilitate payments, but to do this they have to rely on banks - their direct competitors. This makes payments slow, expensive and hinder innovation. Let's democratise and revolutionise payments across Europe.
We're calling on the European Commission to rectify this. Read our letter below.
You can find more information on direct access here.
---
Our open letter to the European Commission.
---
Signatories
Supporting Organisations
-  
 -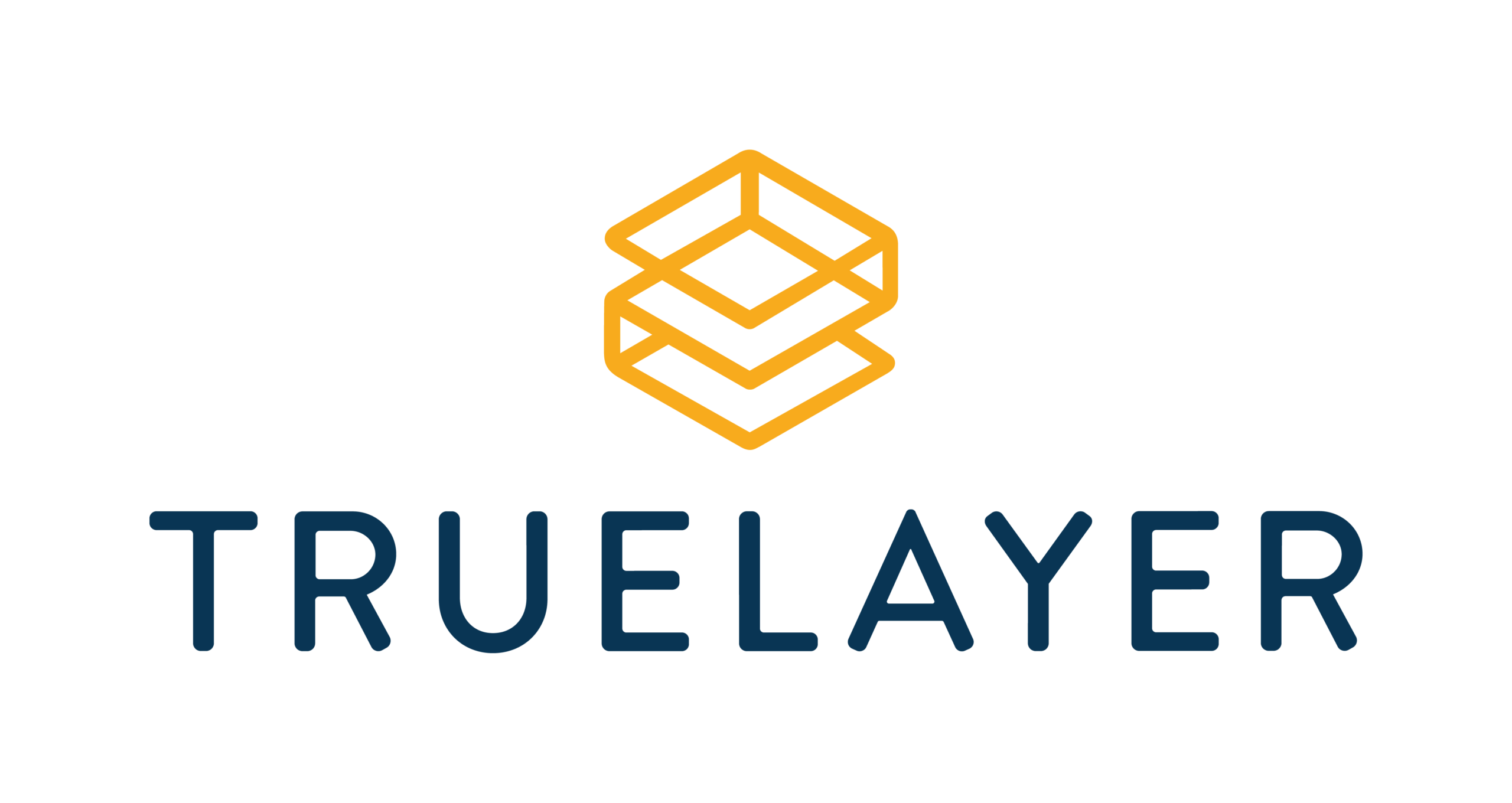 .

.
.
.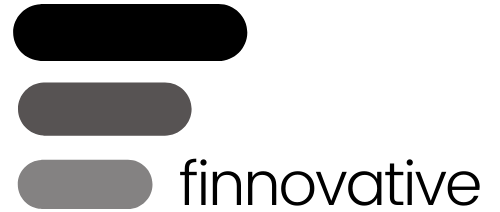 .
.
.